MBCGA Annual Conference
October 20 @ 10:00 am

-

6:00 pm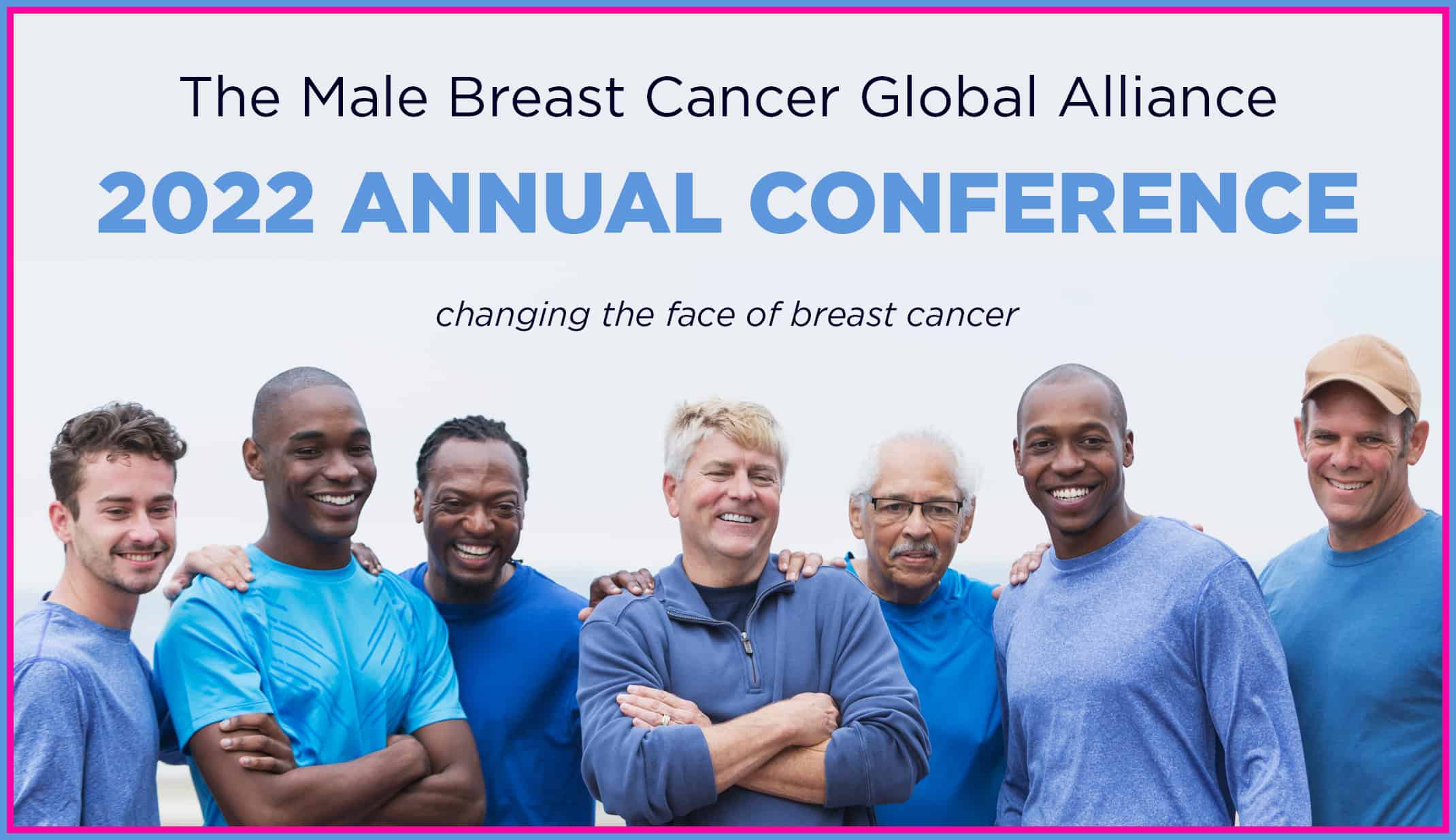 The Annual Male Breast Cancer Global Alliance Conference brings together male survivors, their families, friends and supporters for a "virtual" day of sharing, learning and camaraderie. Medical professionals and organizations from all over the world also participate to impart the latest information on research and clinical trials, and answer questions one-on-one. The conference, which focuses on increasing awareness and education about breast cancer in men, offers an impressive line-up of speakers (still in formation) including top medical professionals and leading experts from the breast cancer research and oncology fields.
2022 Conference Speakers: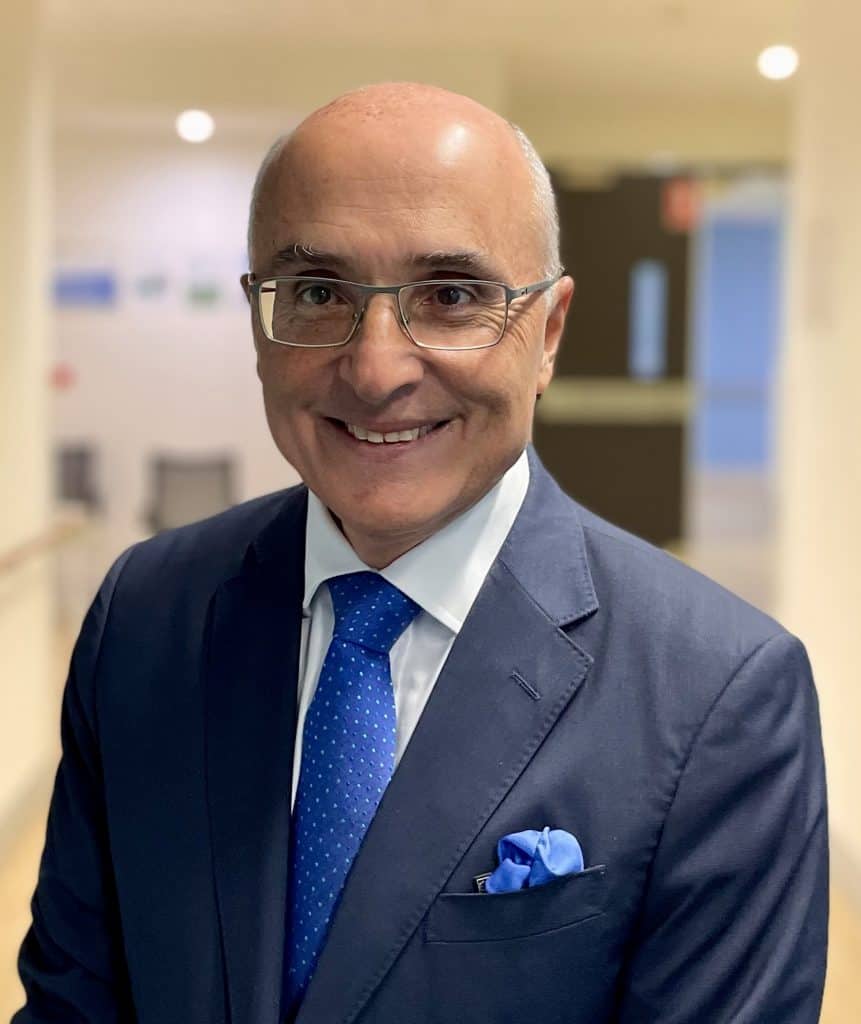 John Boyages, AM, Radiation Oncologist, Icon Cancer Centre Sydney Adventist Hospital; Chair, Icon National Breast Interest Group; Professor of Medicine, ANU Medical School, ANU College of Health and Medicine; Honorary Professor and Found Director, ALERT Lymphodema Program; Author, Taking Control series of patient books on breast cancer, male breast cancer, DCIS, and cancer & vaccinations (Sydney, Australia)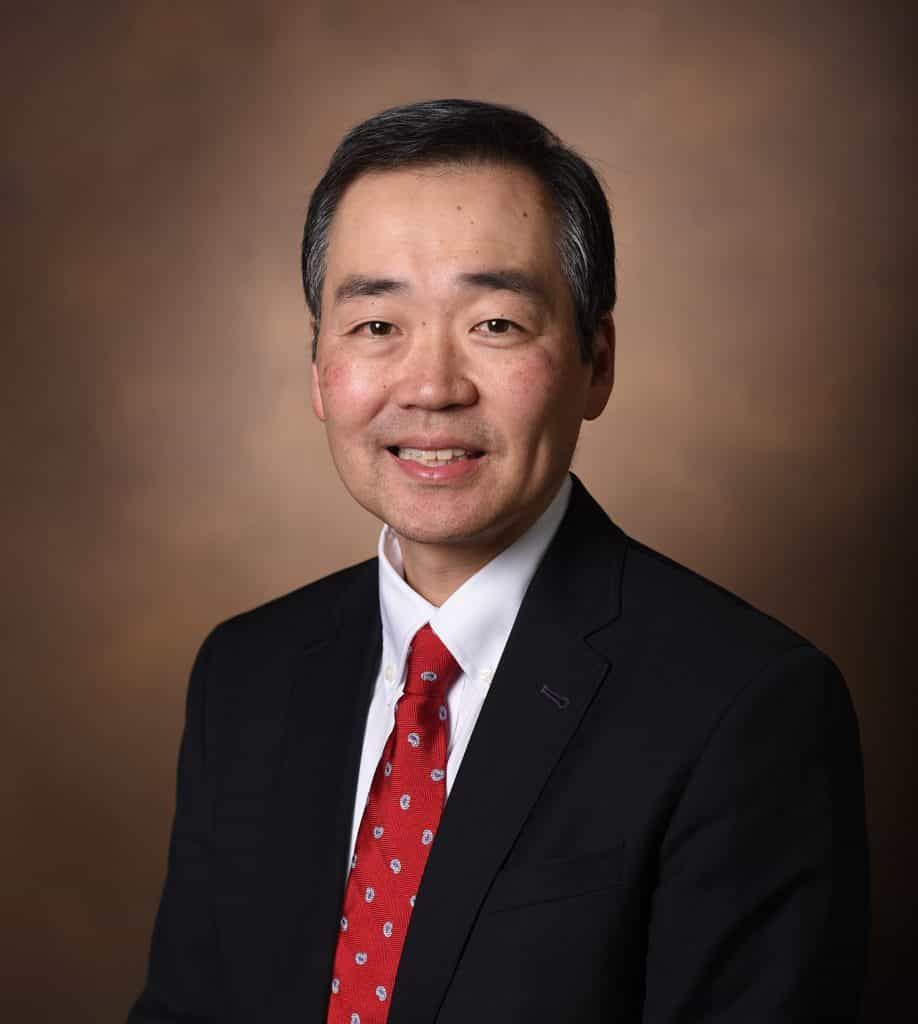 Ben H. Park, MD, PhD, Professor of Medicine, Associate Director for Translational Research, Co-Leader Breast Cancer Program, and Director for Precision Oncology at Vanderbilt University Medical Center (Nashville, TN)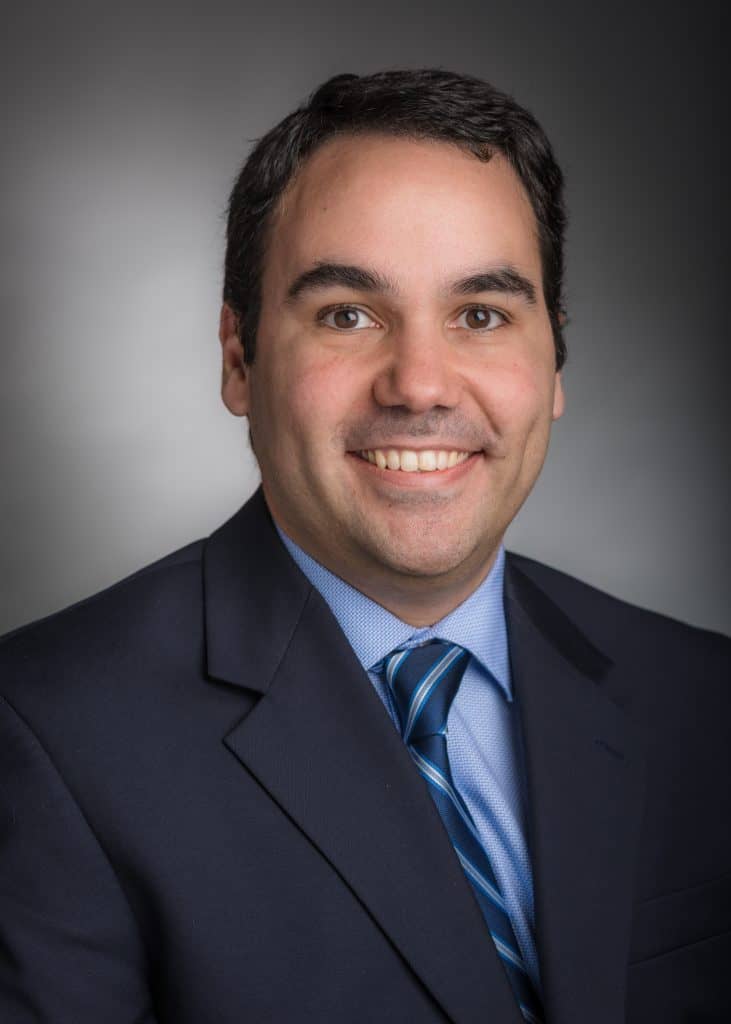 José Pablo Leone, MD, Director for Breast Cancer in Men at Dana-Farber Cancer Institute (Boston, MA) and Assistant Professor of Medicine, Harvard Medical School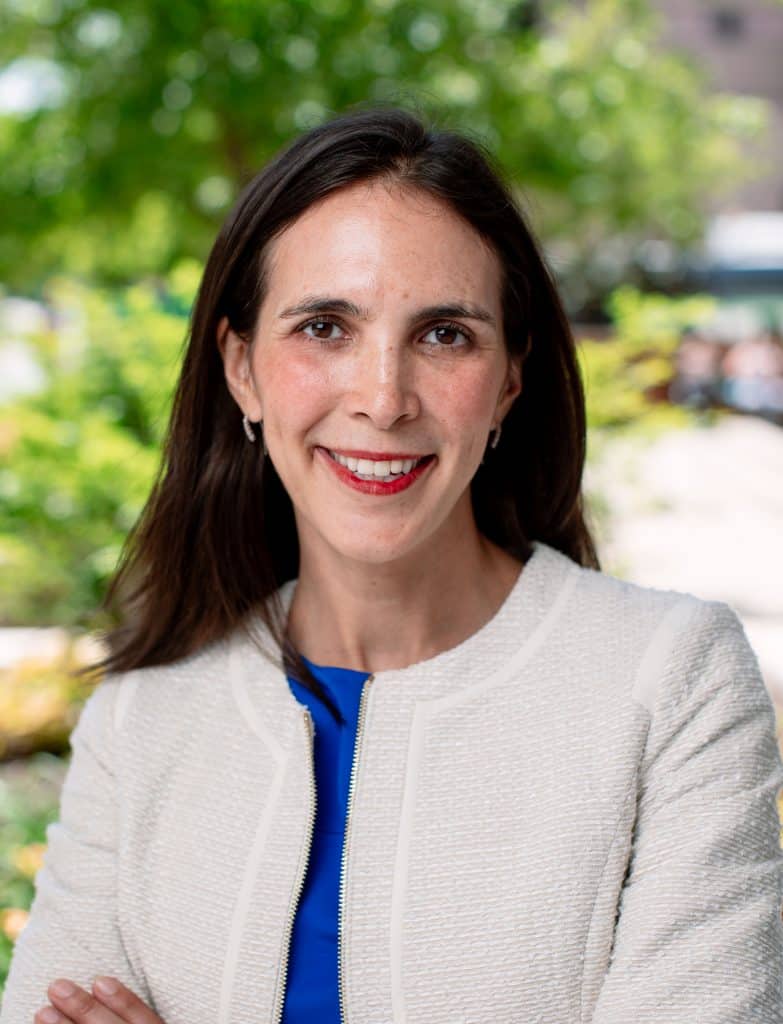 Kathryn J. Ruddy, MD, Professor of Oncology (with a specialty in male breast cancer) and Consultant for the Division of Medical Oncology at the Mayo Clinic (Rochester, MN)
Breakout sessions will also be part of the agenda, providing opportunities for moderated discussions on key topics including Metastatic Breast Cancer, Genetics & Male Breast Cancer, Caregivers, and Managing Treatment Side Effects.
ALL are welcome to attend our 2022 MBCGA Virtual Conference free of charge. However, we would be extremely grateful if you would consider making a donation (no amount is too small!) to help us continue bringing you the most up-to-date information on breast cancer in men, advances in research and treatments, and opportunities for clinical trials. Thank you—in advance—for your support!
We invite you to become an MBCGA Conference Sponsor
As an MBCGA Conference Sponsor, your support will help us continue providing help and support to those who have been diagnosed. Our Annual Conference is an integral part of our ongoing efforts to provide education, support and opportunities for men with breast cancer, and their families and caregivers, to connect with others who have experienced the "male breast cancer journey," and interact with medical professionals and researchers from all over the world.
Download our 2022 Annual Conference Sponsorship Brochure for more information on how YOU can help!